Sanitary
Mask
There are millions of pores smaller than water molecules, preventing the penetration of viruses, bacteria, dust, and other harmful contaminants.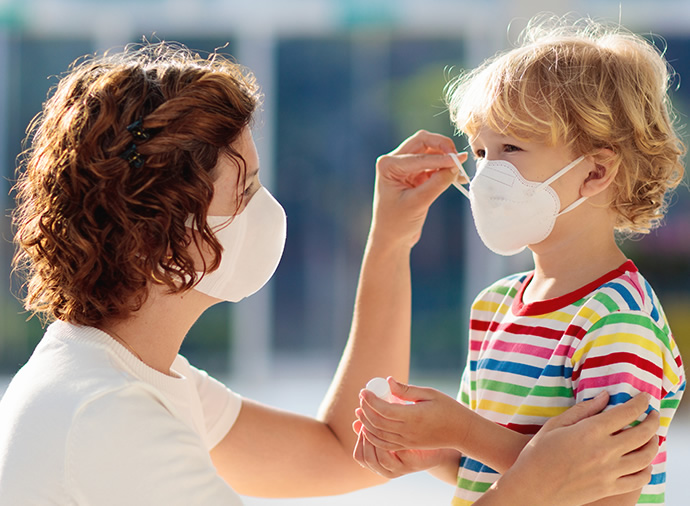 Excellent Breathability
excellent breathability makes breathing easier, while removing foreign matter.
Superb Filtration Efficiency
High & stable filtering performance to block any harmful substances.
Nanofiber mask provides consistent high efficiency filtering performance regardless of the external environment.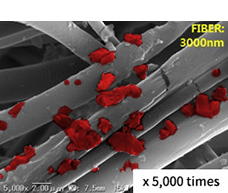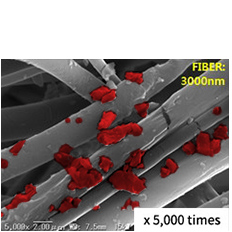 Regular Mask
(Melt-blown)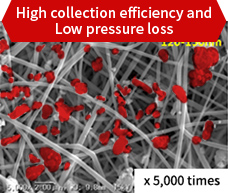 Nanofiber Mask
(Electrospinning)